When Sara told us she wanted to gift her husband with a boudoir session we were head over heels, because we really love this kind of sessions: feminine, intimate and always inspiring. So we decided to rent a studio space at Cross Studio: the guys have been so great in setting up a bed in the room in almost no time! Thank you guys, and thank you Sara for being such a perfect model.
Shot with Nikon D700 + Nikon D800 | 85mm f/ 1.8 | 50mm f/1.4 | 35mm f/1.8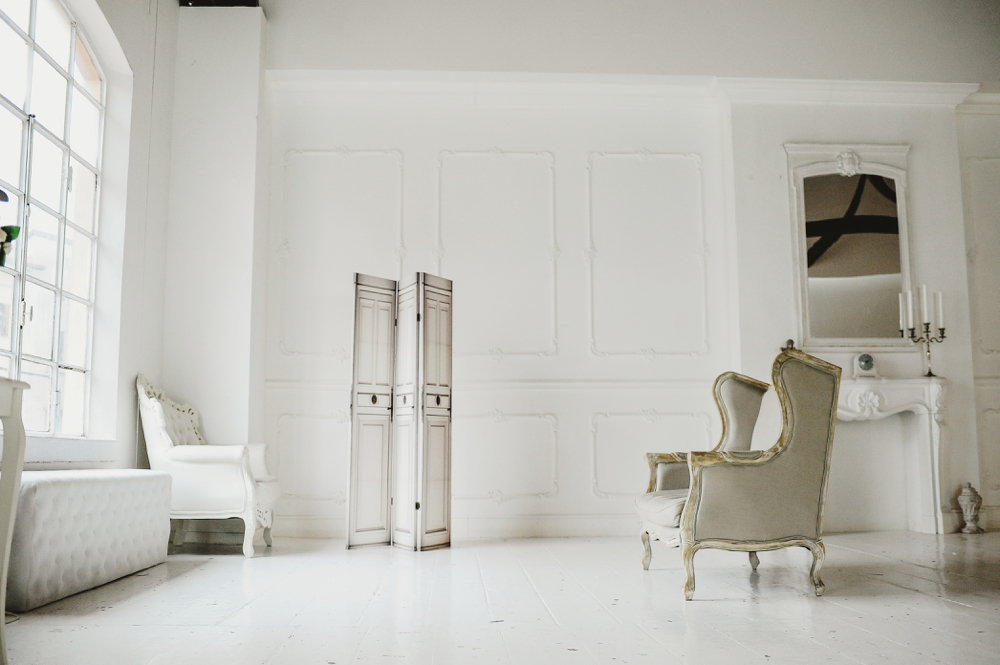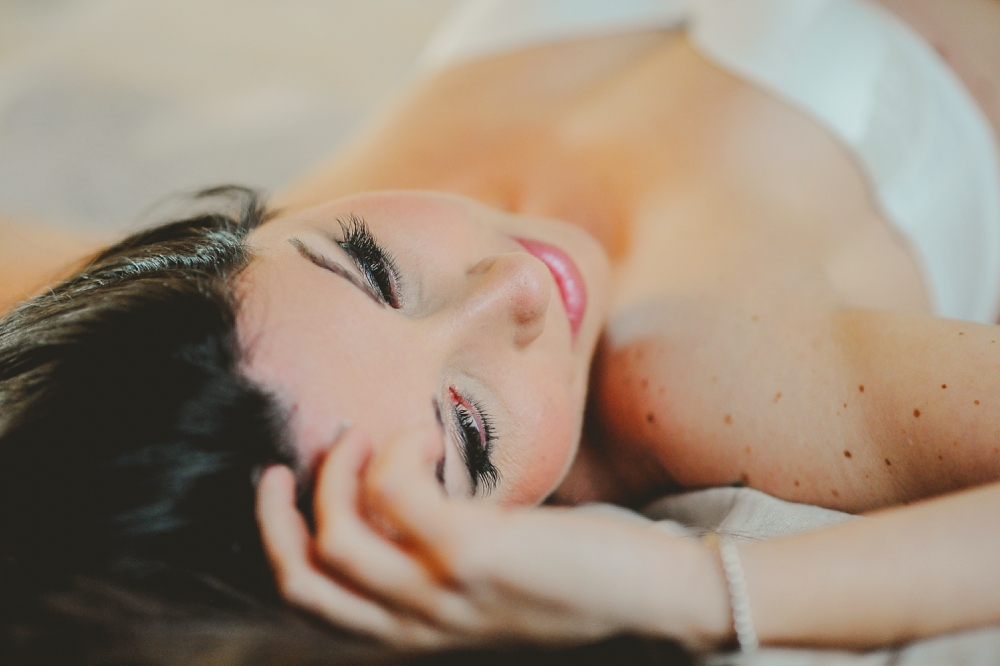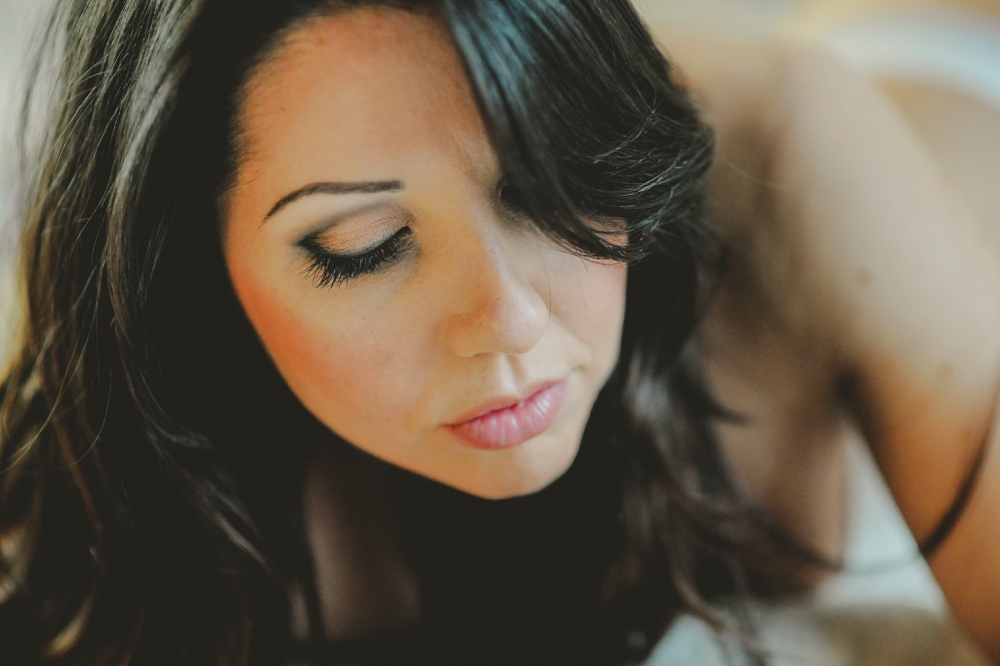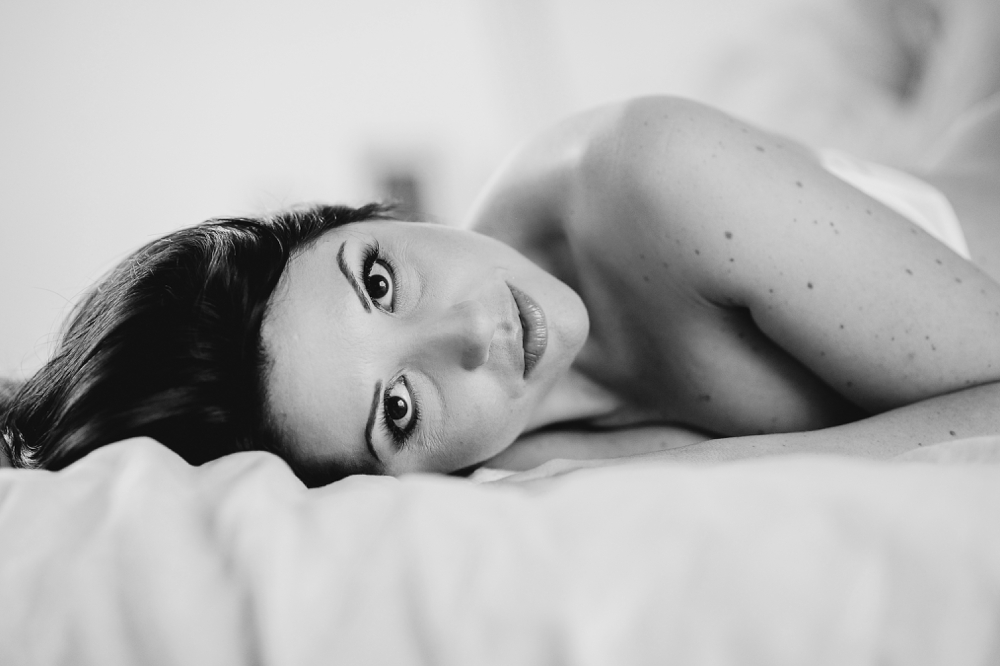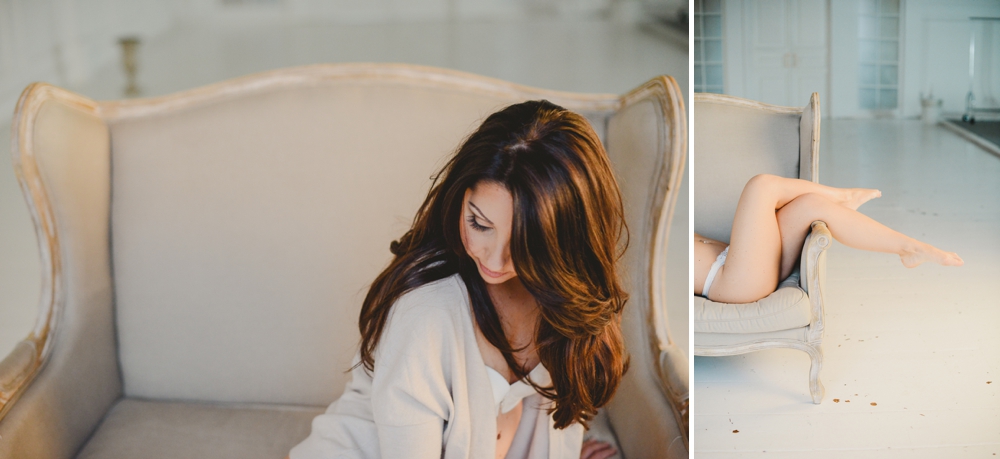 And we have to say a big thank you also to Vale: a friend, a stylist, an above all a great supporter for Sara and for us!